Cooking Matters Class Happening at Farmington Hannaford
3/16/2018
COOKING MATTERS® AT THE STORE
A Guided Grocery Store Tour to Help Families
Buy Healthy, Affordable Foods
Want to save money at the store?
Want to buy healthy foods to feed your family?
Need some tasty and healthy recipes for your family?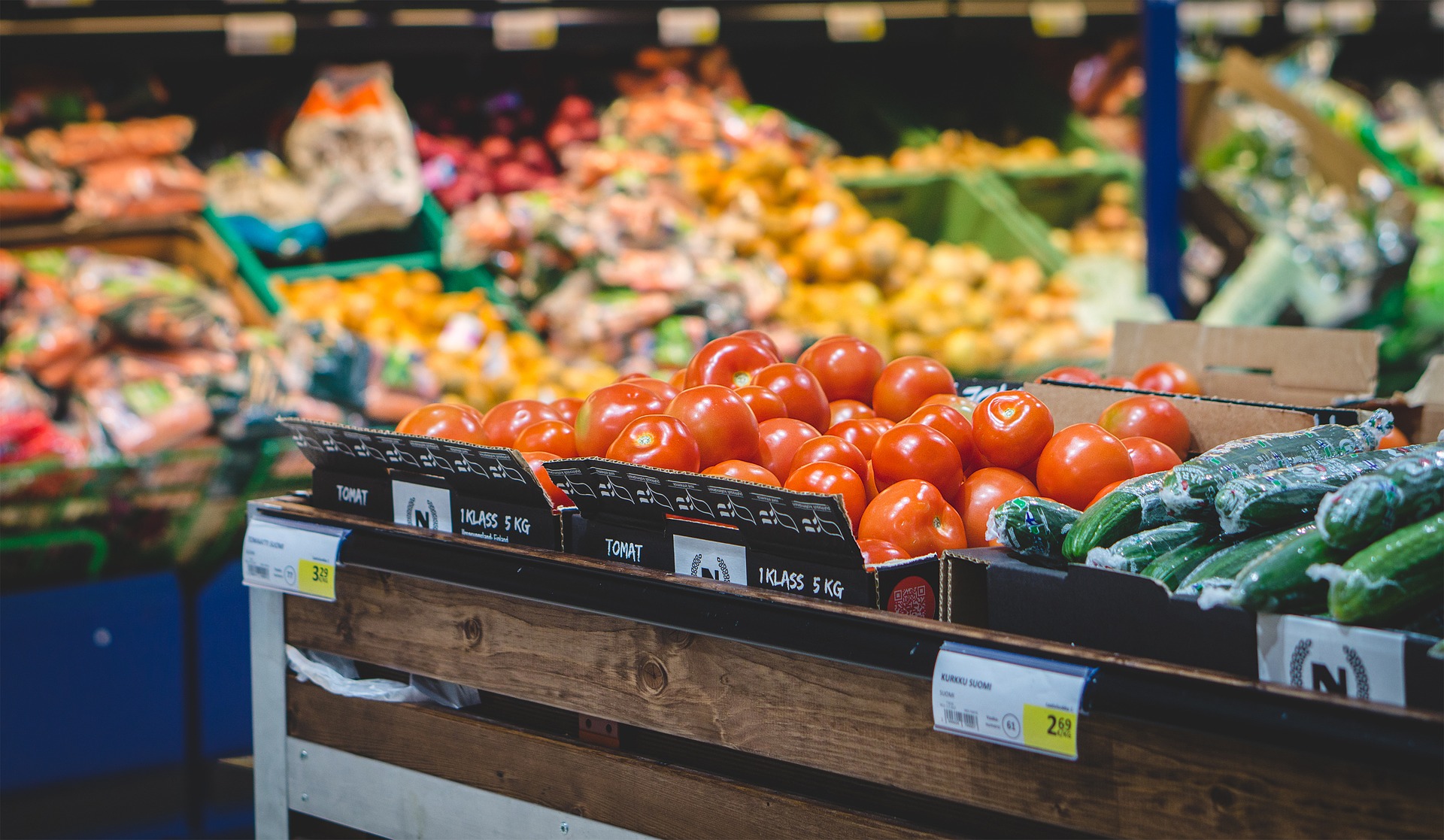 If you said yes, come join us for a free
Cooking Matters at the Store for Adults guided grocery store Friday April 6 at 4:00-6:00pm
Practice skills like:
buying fruits and vegetables on a budget
comparing unit prices to find bargains
reading and comparing food labels
identifying whole grains
& sticking to your budget!
After the tour you will receive a:
FREE $10 gift card to the grocery store
FREE workbook full of tasty recipes and simple tips on buying healthy, low-cost foods
FREE reusable grocery bag
Call Laura Quynn, HCC Snap-Ed program coordinator, at 779-2928 for more information or to register for the course. The course is free and open to the public.
About Maine SNAP-Ed
Maine SNAP-Ed is funded by the USDA's Supplemental Nutrition Assistance Program, administered by the Maine DHHS and implemented statewide by the University of New England through contracts with local community coalitions. SNAP-Ed educates low-income families on low cost, healthy eating and active lifestyles.
For more information please contact